Research

Ibaraki University undertakes research with a whole university approach to promote interaction between colleges and various sectors, and to encourage an unique cross-disciplinary research. In Ibaraki Prefecture, there are unique research facilities such as Tokai Village with a group of nuclear related facilities and Tsukuba Science City, and research efforts in cooperation with these facilities are our global strengths.
Strategic Research
Deployment of Research to Form a Hub of Education and Research in the Area of Quantum Beam Science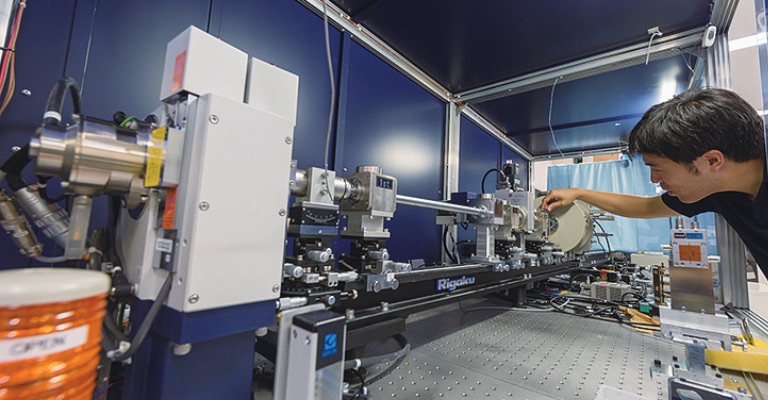 This is an area of research that uses the experimental equipment at the Japan Proton Accelerator Research Complex (J-PARC) in nearby Tokai Village and other quantum beam experiments to undertake basic research and applied research for industry. In collaboration with nearby research institutes and prominent overseas research organizations, we aim to achieve research that is world-class.
Strengthening and Regional Deployment of Climate Change Adaptation Science for the Mitigation of Disasters and the Realization of a Sustainable Society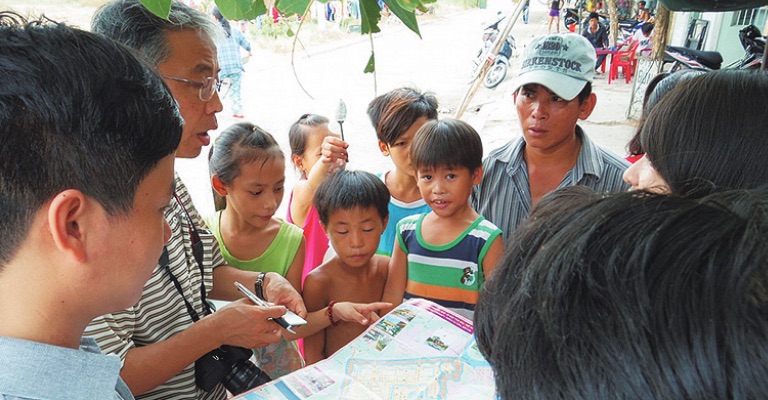 Since its establishment in 2006, the Institute for Global Change Adaptation Science (ICAS) has acted as a hub for research and education into climate change adaptation science, undertaking research into impact assessment, technological development for adaptation and mitigation measures, and effectiveness assessment, and communicating its scientific findings to the world. We will further strengthen ICAS and deploy its outcomes regionally, to contribute to disaster mitigation and to the realization of a sustainable society.
Priority Research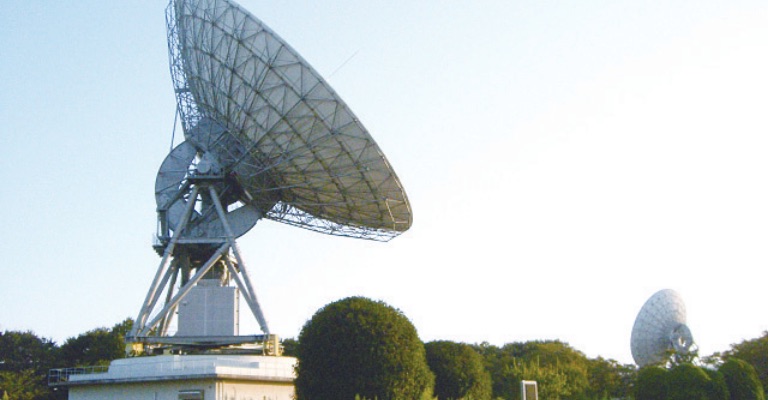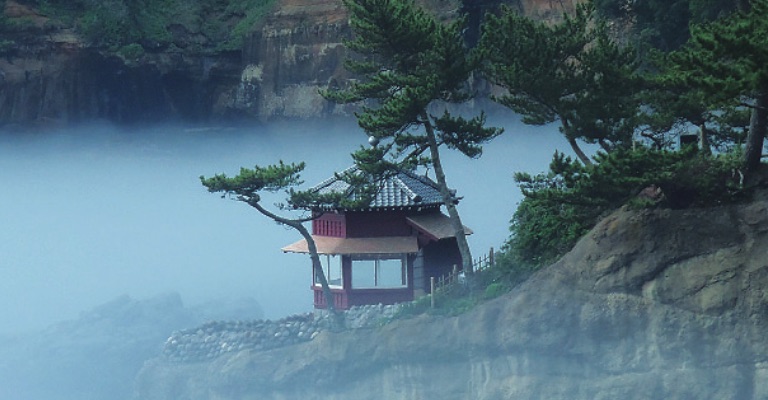 Organizational research on regional issues in areas like that rural or have nuclear power plants.
Cross-sectional research with Primary and Secondary Schools.
Research for next generation Gamma ray Observatory in partnership with National Astronomical Observatory and other universities.
Research for innovation of regional industries by cooperation with JAEA, RIKEN, National Institute for Materials Science, and JAXA etc.
Advanced research and education from agricultural production such as functional foods to distribution.
Research on art and culture based on preservation of ruins related to Okakura Tenshin(Kakuzo) such as Rokkaku-do in Izura shore.