International Exchange Program

By communicating its educational and research outcomes widely to the international community and engaging in international exchange and joint research for students and faculty, Ibaraki University strives to promote education and academic research that is of an international standard, and to share the outcomes of that education and research with the world.
It also aims to become a hub for academic and cultural exchange that is trusted by the international community, particularly in the Asian region.
International Exchange Program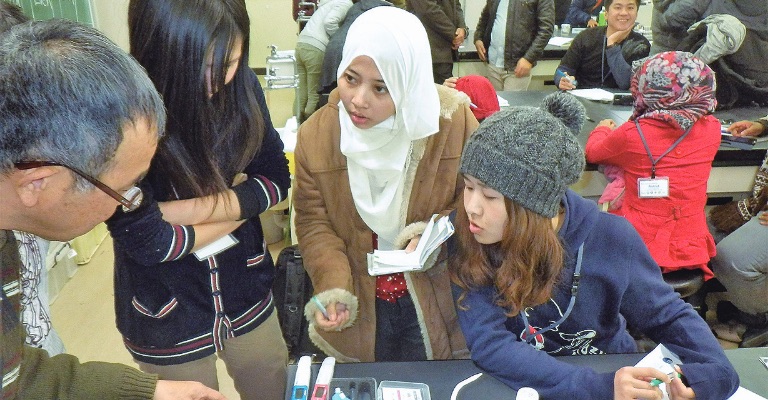 ASEAN International Mobility for Students (AIMS) Program
AIMS program is an international joint education program based in Asia that came out of a joint student exchange support project by the Malaysian, Indonesian and Thai governments. Ibaraki University has participated in AIMS since 2013 aiming to improve students' language and communications skills and to develop people who will be able to engage with society with a global outlook.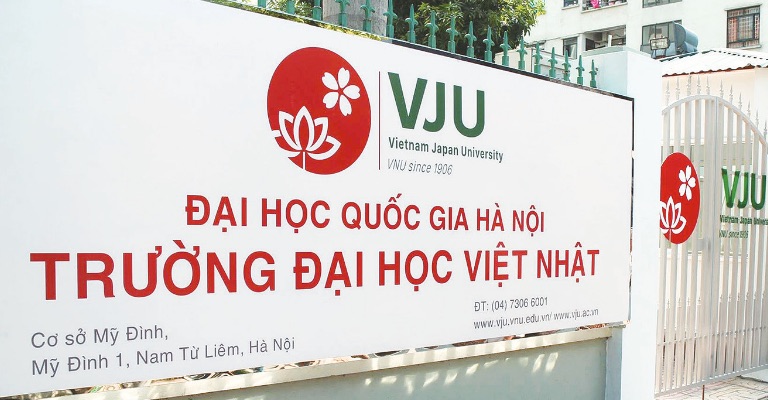 Vietnam-Japan University Climate Change and Development Program
Vietnam-Japan University (Graduate School of Sustainability Science) is a new initiative being established with the participation and cooperation of multiple universities in both countries under an agreement between the Japanese and Vietnamese governments. Ibaraki University is the convener university for the Climate Change and Development Program.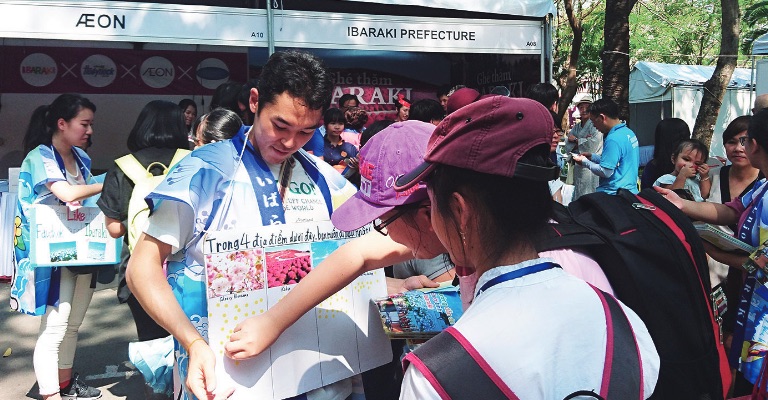 Overseas Internships
Ibaraki University offers its students overseas work experience and internship programs. Individual colleges also run their own overseas internship programs in their specialist areas in association with universities in various countries.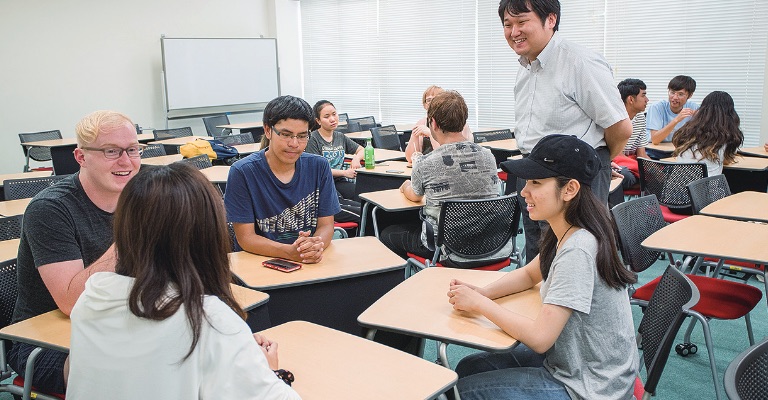 Partner Universities Exchange Program
Ibaraki University has expanded a global network, forging close ties with universities worldwide and is committed to increase student mobility between its partner institutions.
Outgoing and Incoming International Students